Hi all
Yes you may think "strange name for a title" and you could very well be right. Although in this week's show I have two, yes two Bluegrass Waltzes for you form a couple of top quality Bluegrass Bands. Also obviously there's some good quality blues and other folk tunes for you.
http://podcast.canstream.co.uk/svalley/ click to hear this week's show and:
http://www.bluesandrootsradio.com/
TRACK . ARTIST
Fooling Me Too Long . Ryk Mead and the London Blues Machine
April's Waltz . Slocan Ramblers
Reflections . The Mentulls
Zara . Alex Roberts
Hand in Hand . Erja Lyytinen
Bills Last Stand . Novantae
Galilee . Slocan Ramblers
Little Red . Dave Hunt
Old Dog Waltz . FY5
Mouth Harp Man . Malcolm Holcombe (featuring Jelly Roll Johnson)
Old Shoes . Tom Waits
and here are the piccies: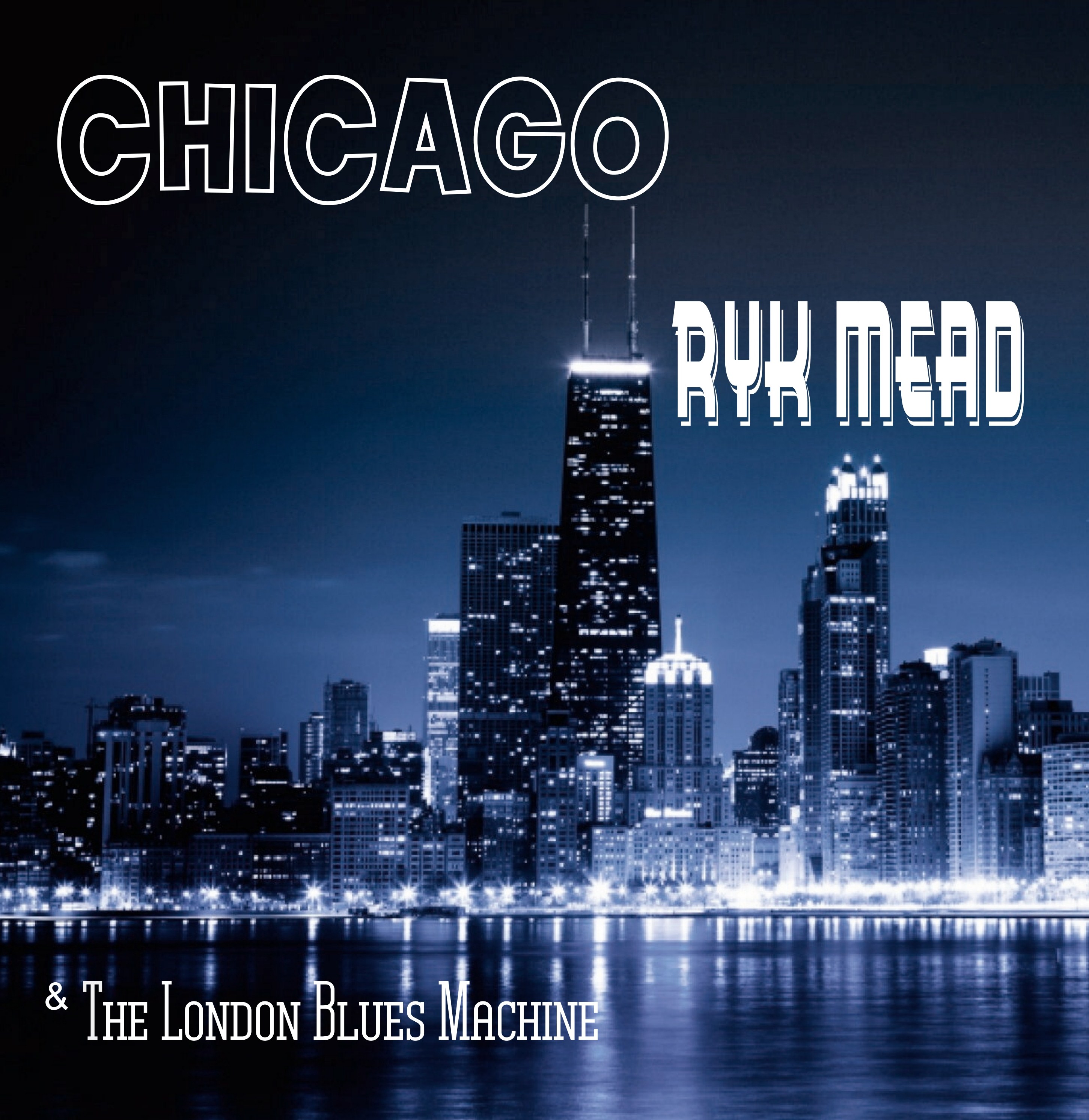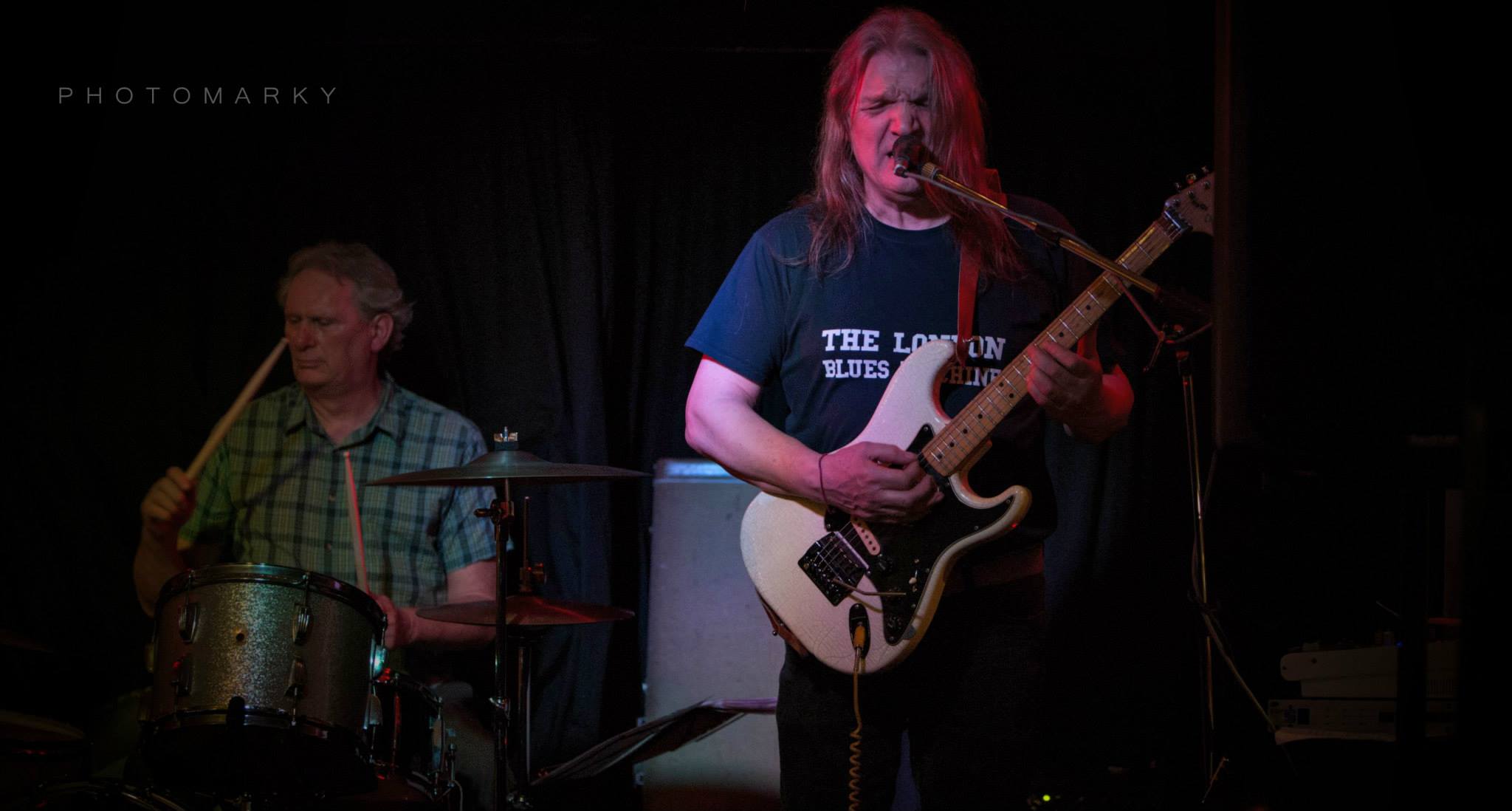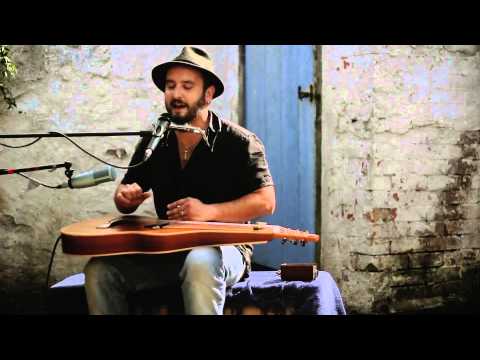 and What's in the post?.......................