Hi all
Well now its 2018 and my post bag is filling up its time to start loooking into all the great new CDs you've sent me in
Whats In The Post?
It'll be a big job but a good job - although I'm still in November 2017 CDs.
Ian Siegal The Writin's on the Wall
ZZ Top Going Down To Mexico
Zachary Lucky Ramblin' Mans Lament
Big Joe Williams Back To The Bottom Blues
Alex Campbell Captain Kid
The Nordic Fiddler's Block The Hen Hunt
Crooked Eye Tommy After The Burn
The Furrow Collective Poor Old Horse
Jimmy Brewer Back Seat Girl
Nic Jones Farewell To The Gold
Hard Swimmin' Fish True Believer
Ma Polaine's Great Decline Been Loved Too Much
Sophie Ramsay The Dowie Dens Of Yarrow
Red Tail Ring Fall Away Blues
and here are the piccies ..............................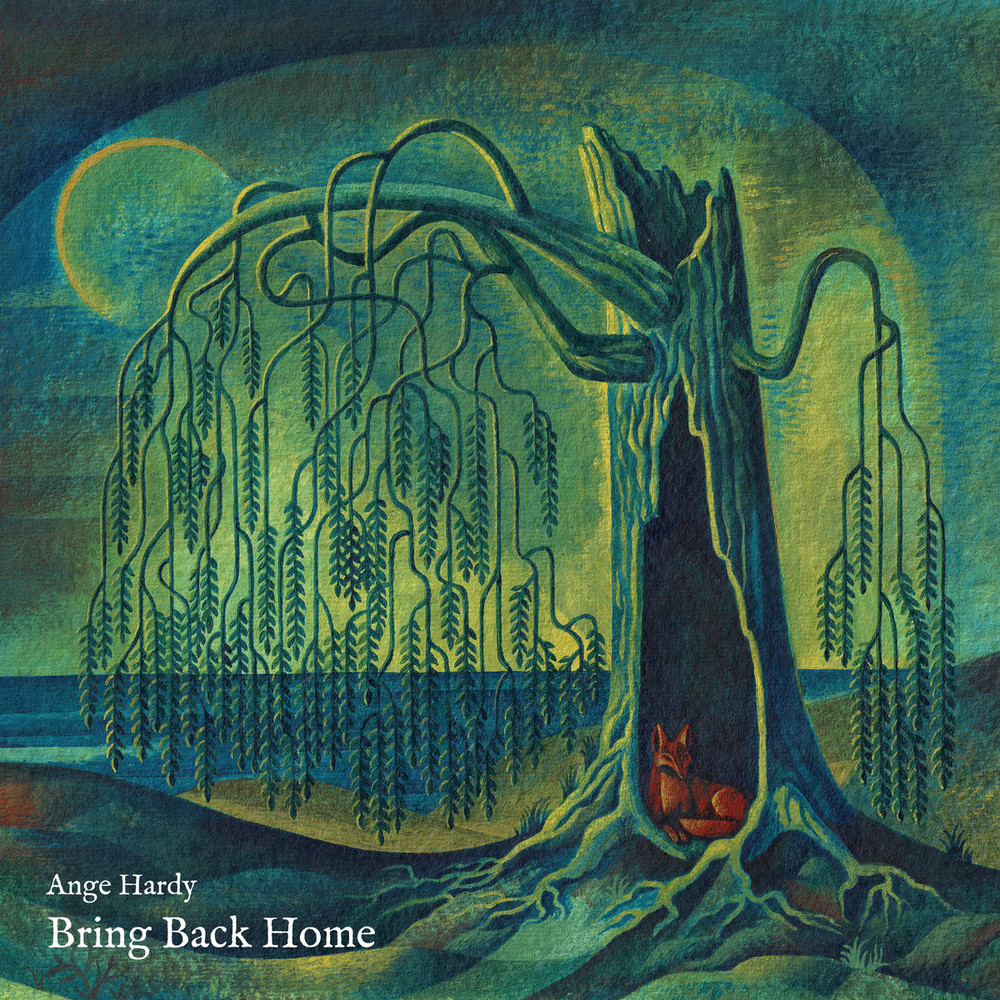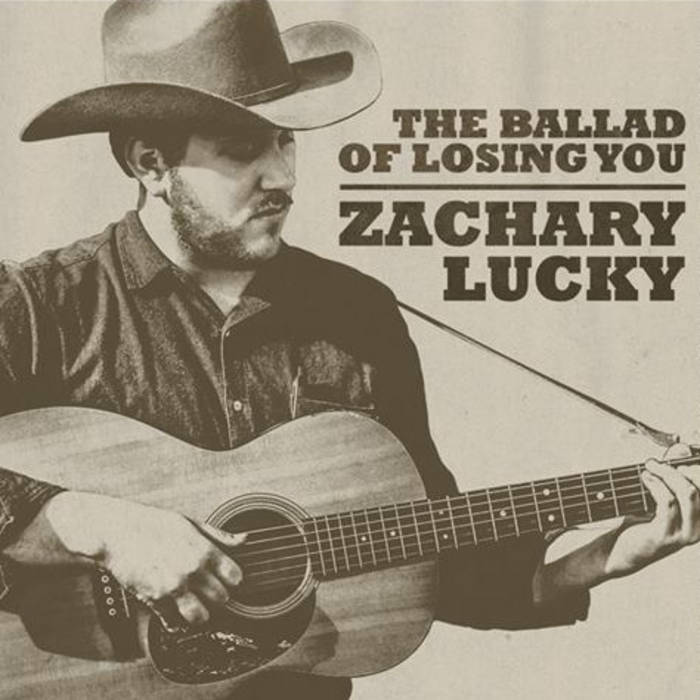 This week's featured CD in What's In The Post?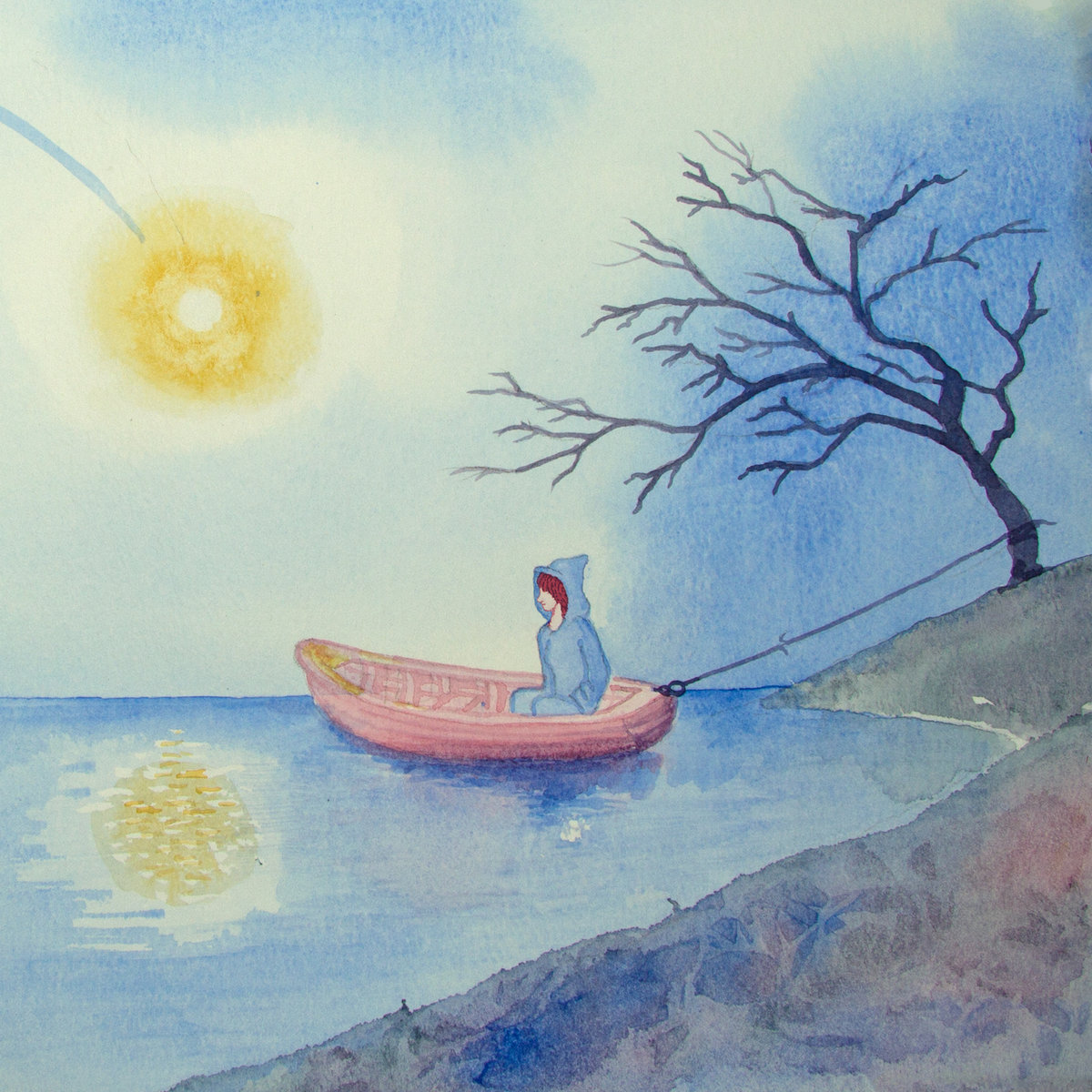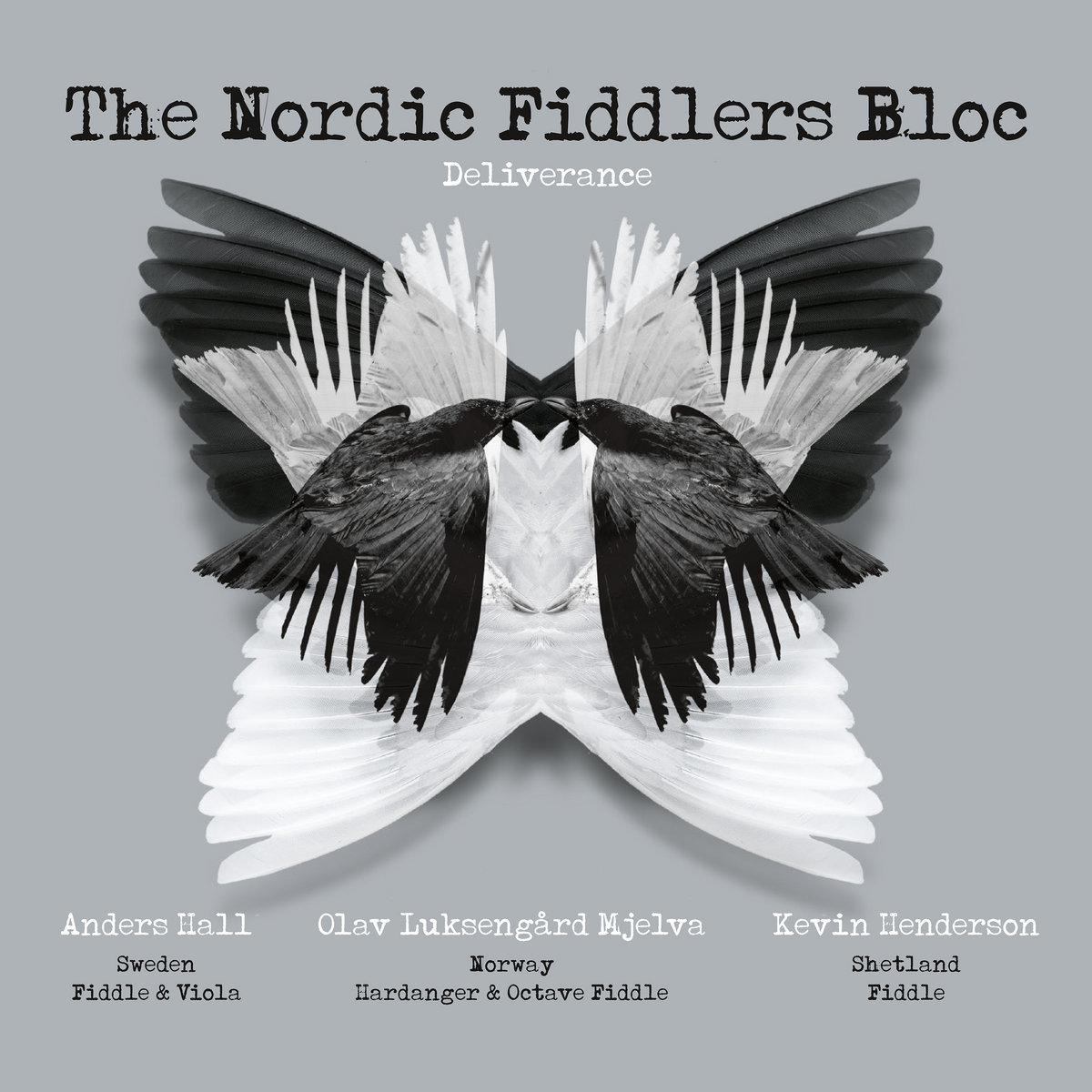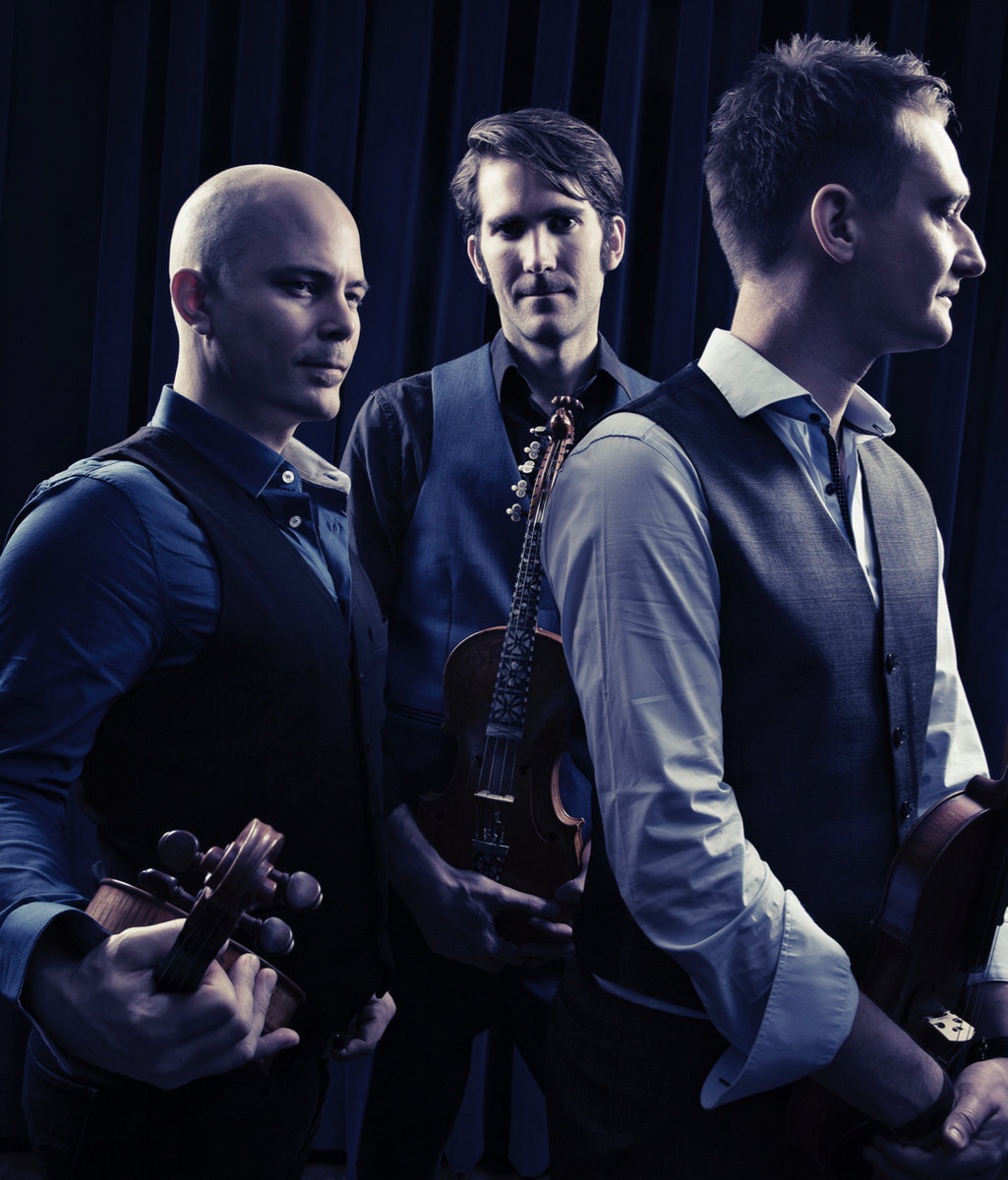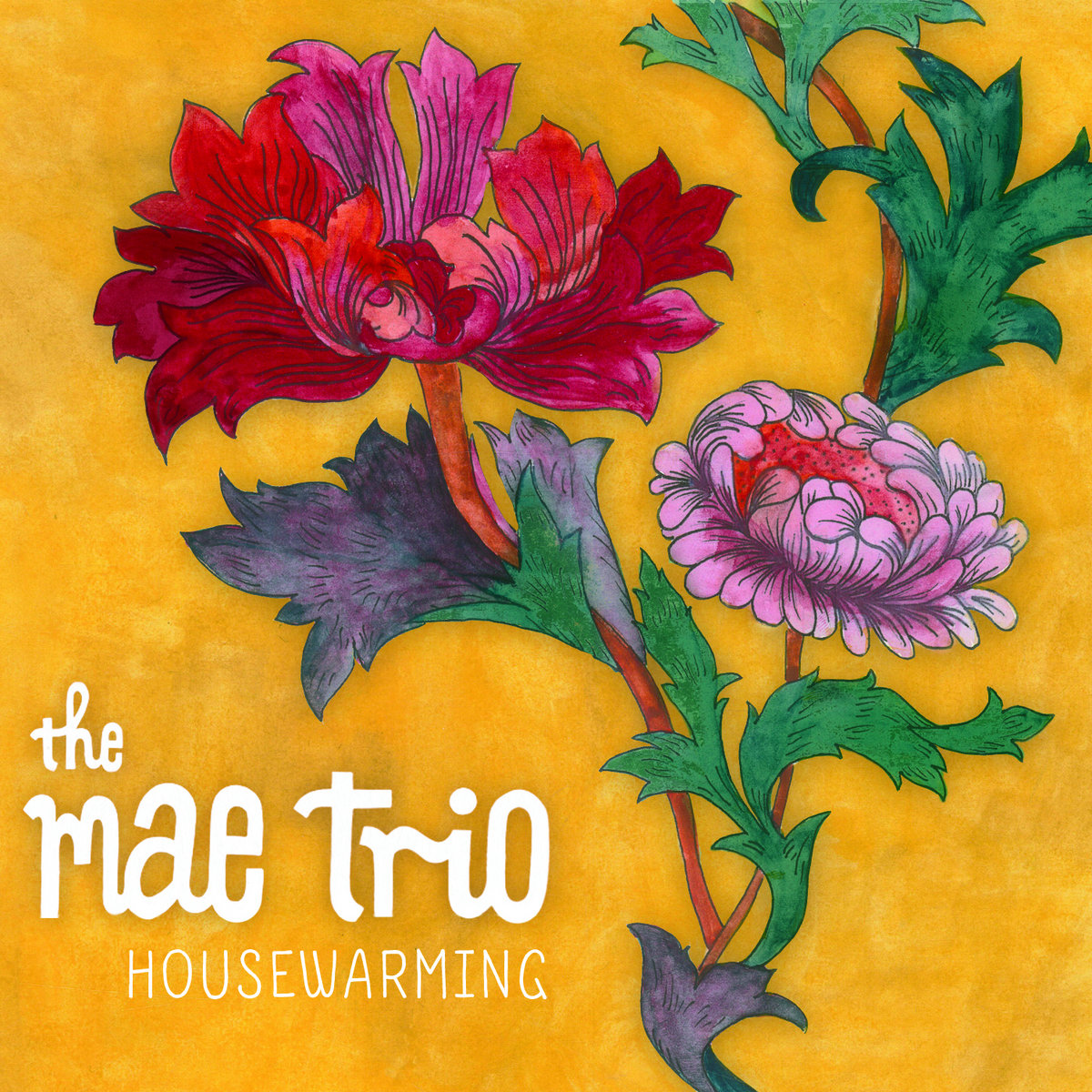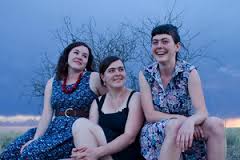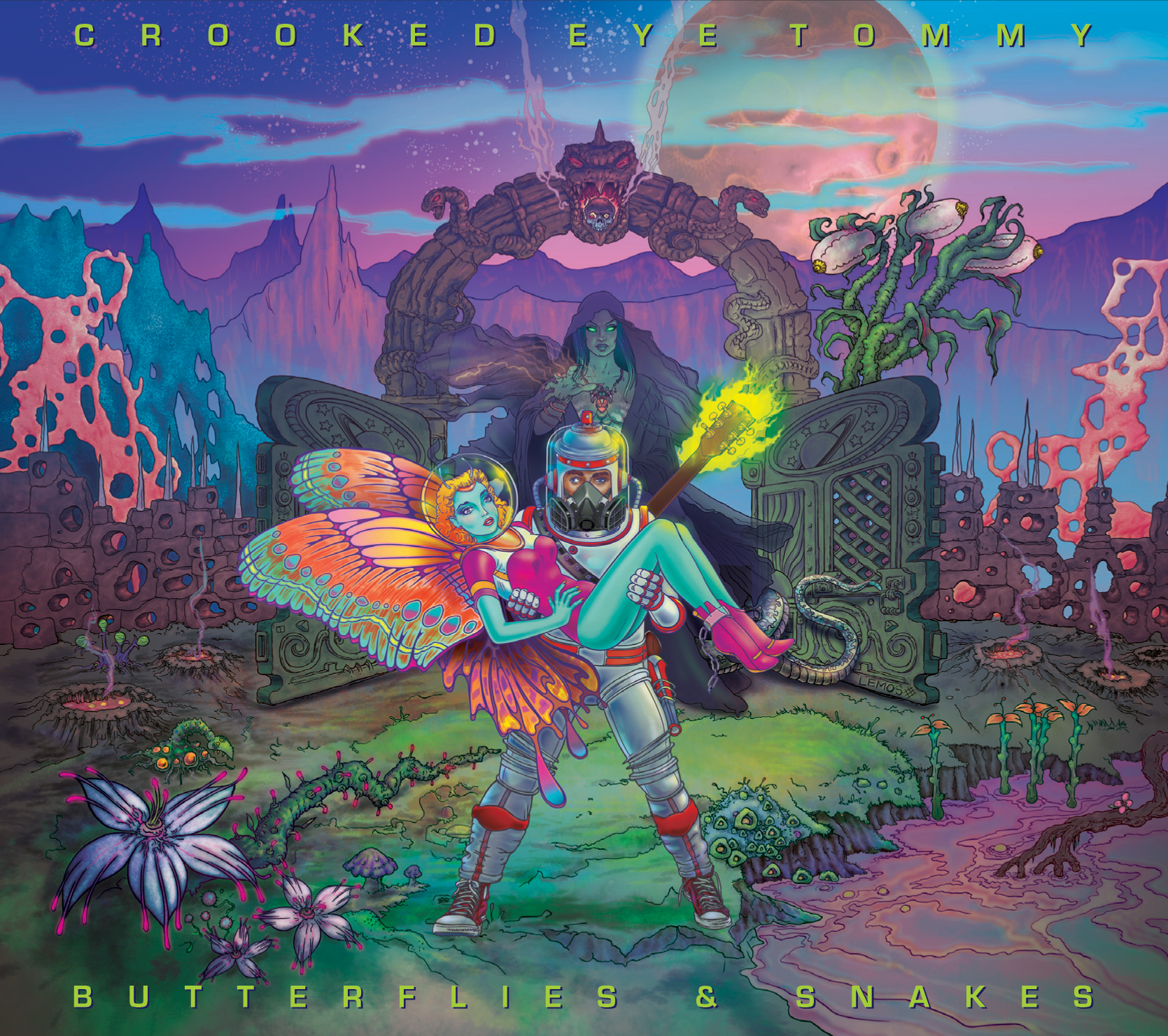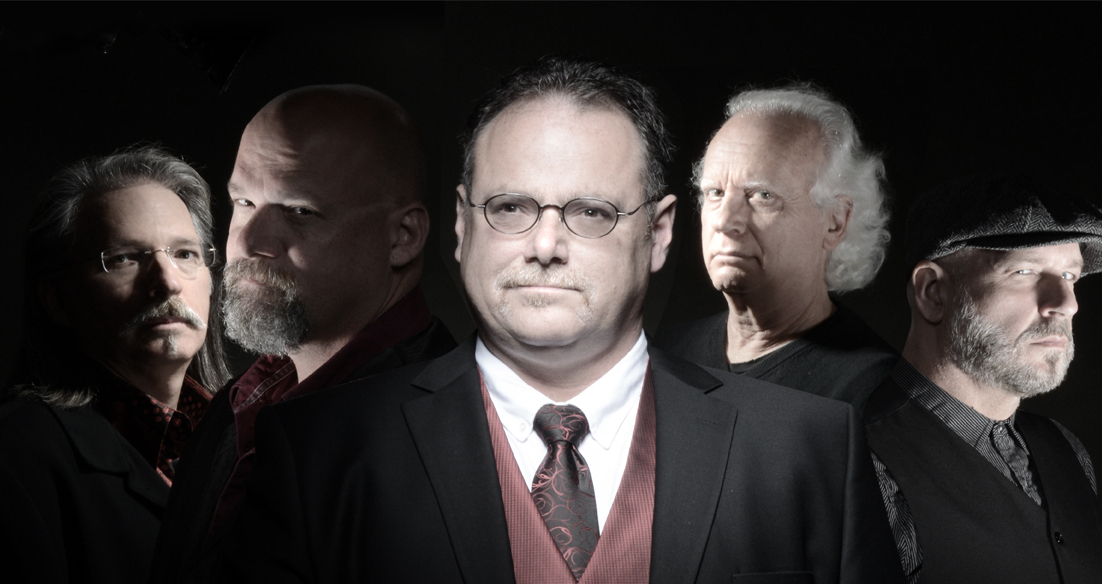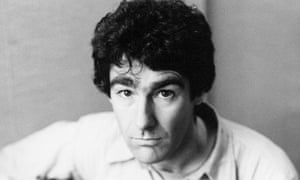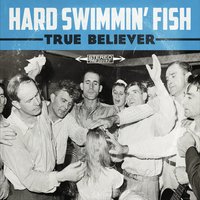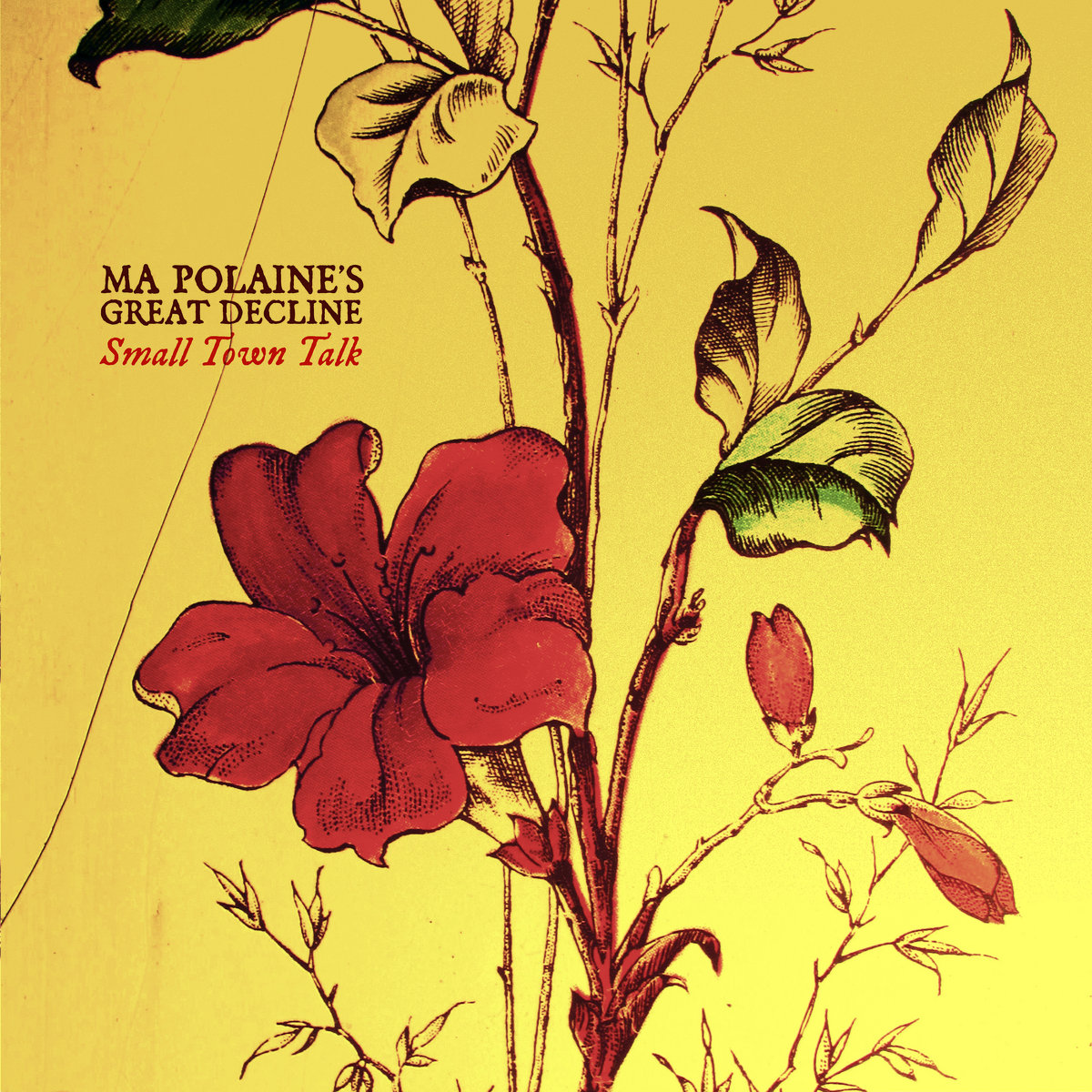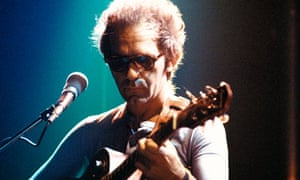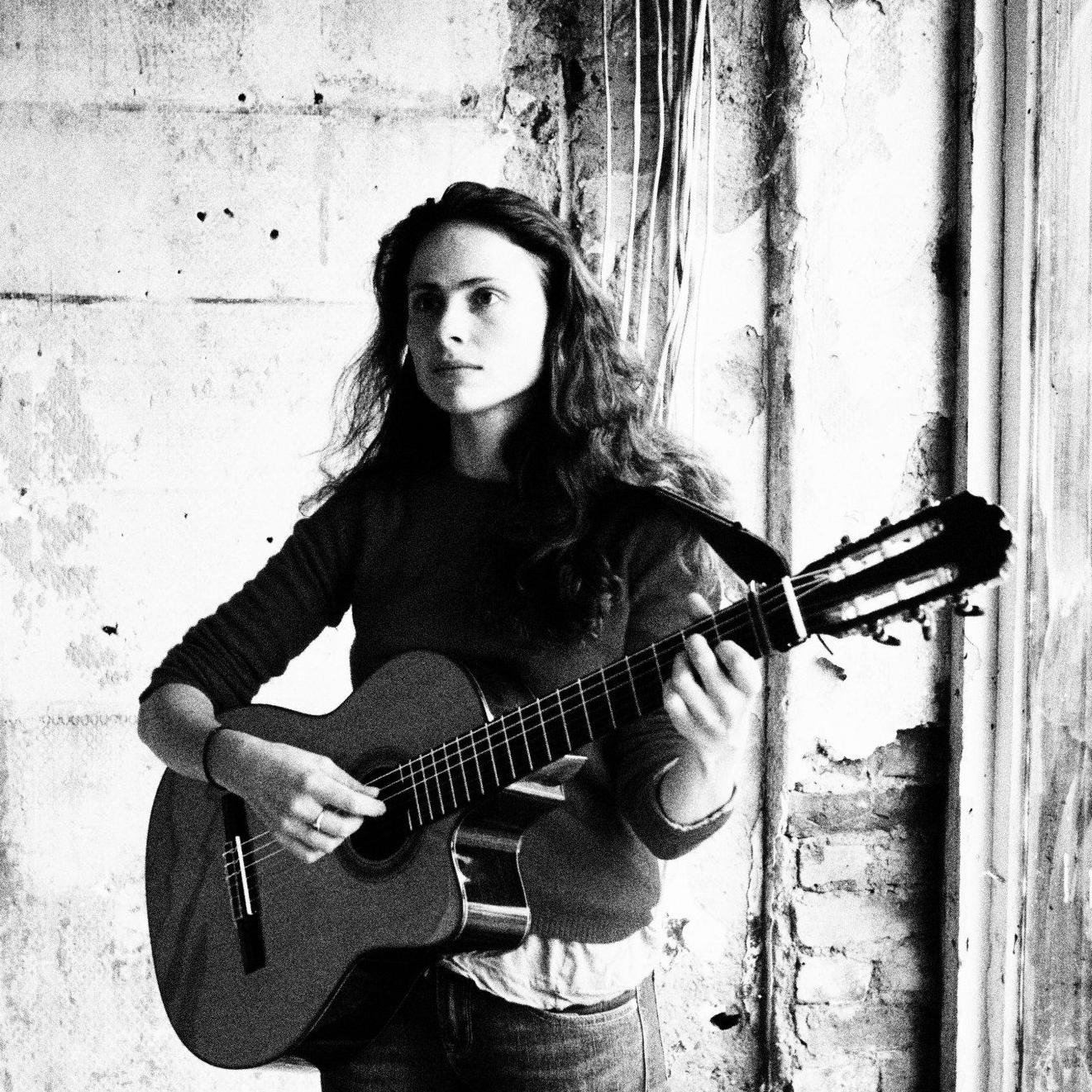 And here's What's In The Post?