This week's show is getting back into 'What's In The Post?' with CDs sent in from all of you across the globe. Even got 'Time4Tom' this week.
Samantha Fish
Poor Black Mattie (Feat. Lightnin'
Pistol Pete Wearn
Gonna Look Just Like A Monkey
Matthew Robb
Lonesome Burden
Liza Ohlback Give You Hell
The Jon Spear Band
Bottom of The Bottle
Altan
An Grianan / Horse With a Heart
Laura Tenscher
Corazones Amarillos
Samantha Fish
Blood In The Water
Squirrel Hillbillies
Insane When We're Apart
Minnie Birch
Until The Birds
Mississippi John Hurt
Frankie
And here are the piccies……..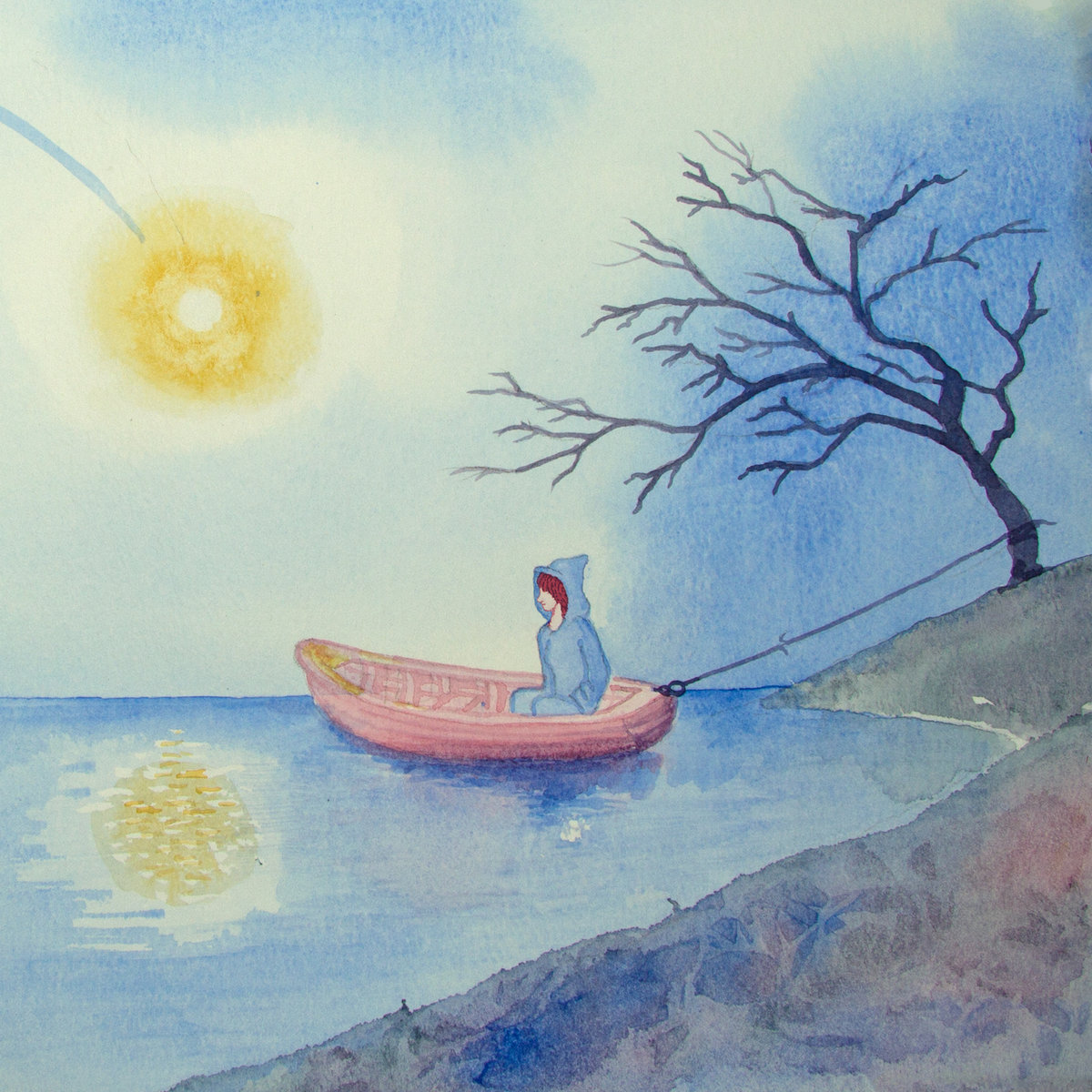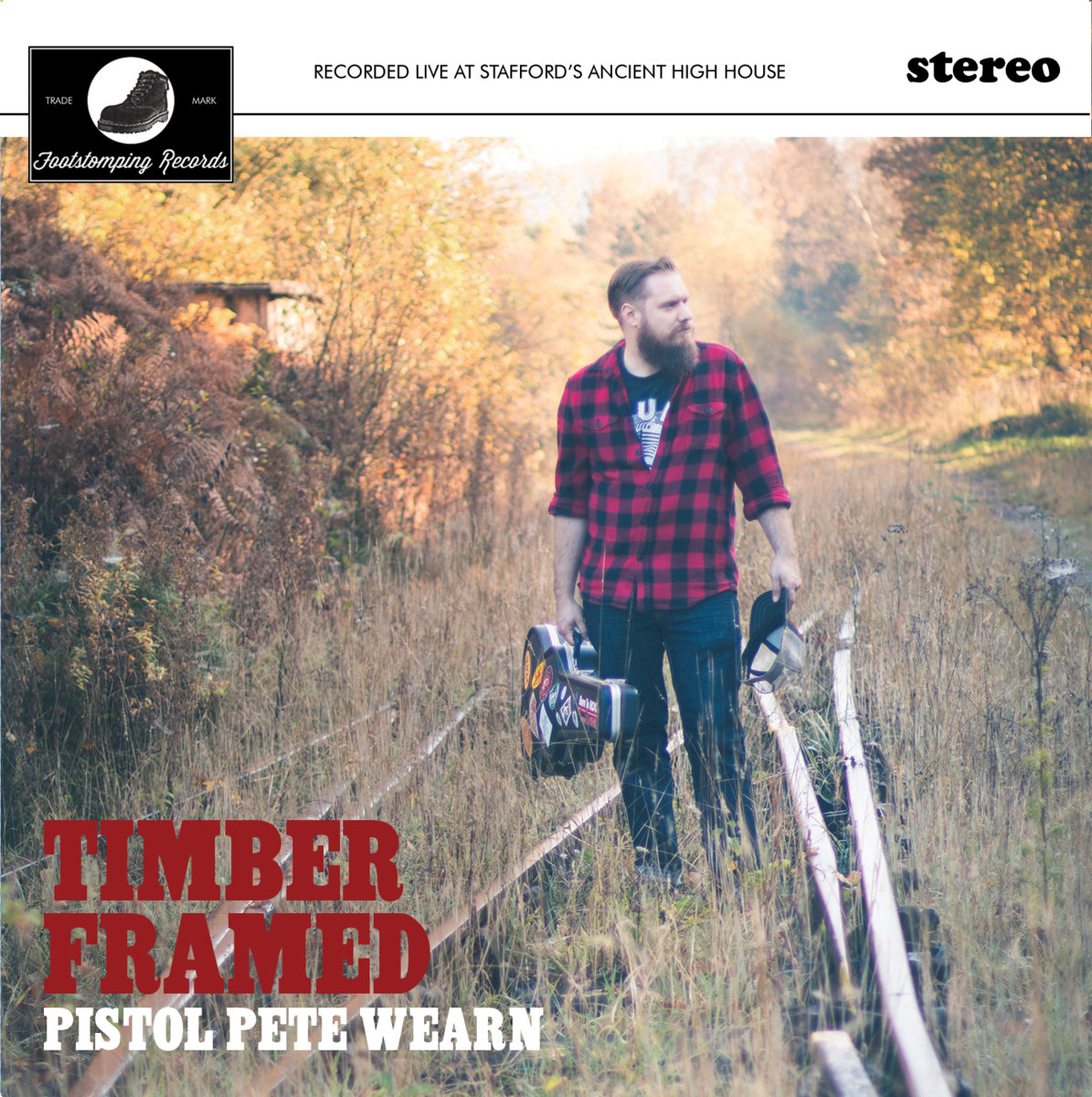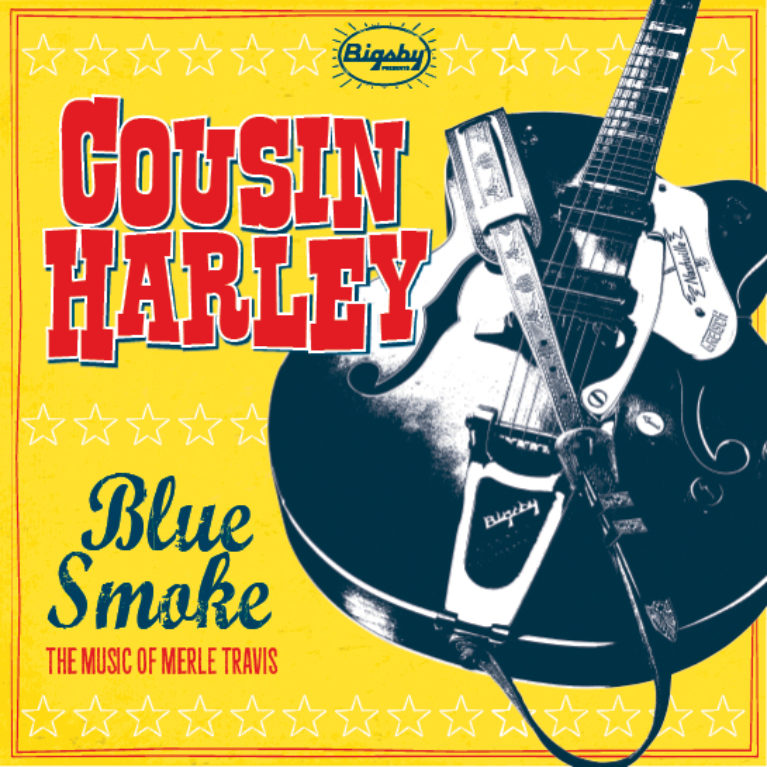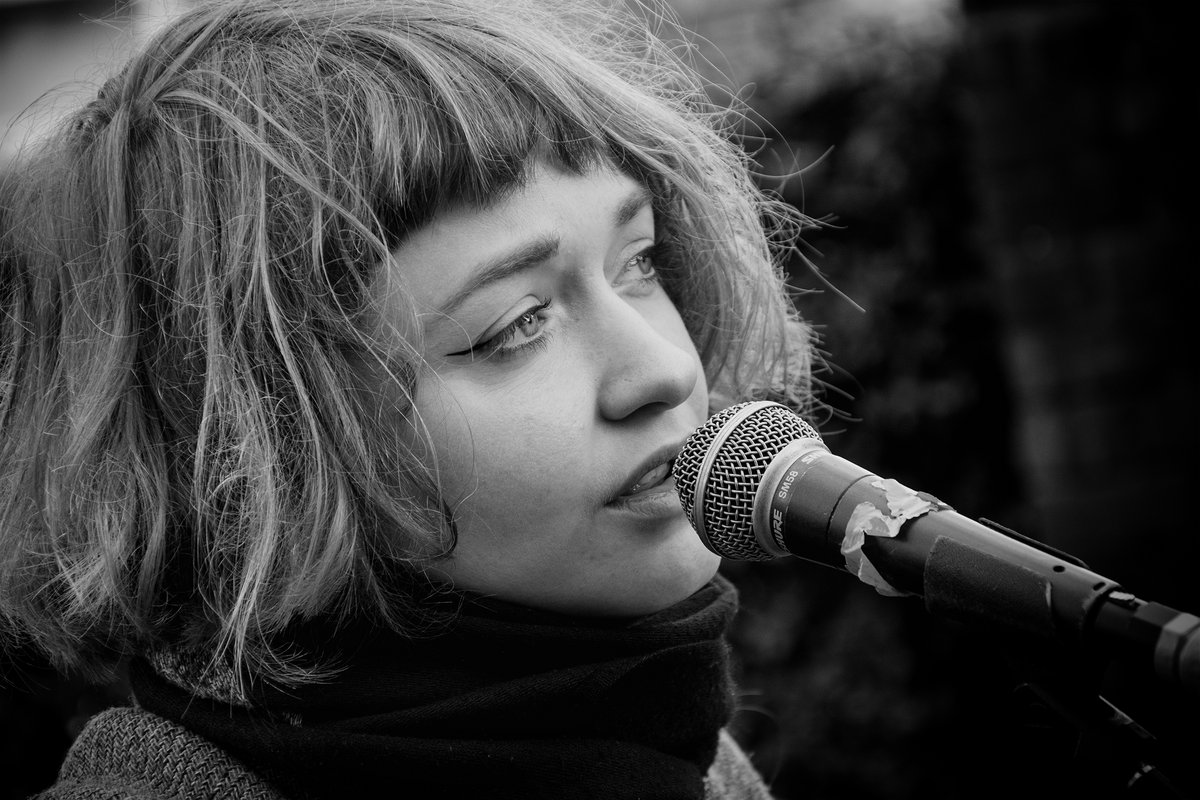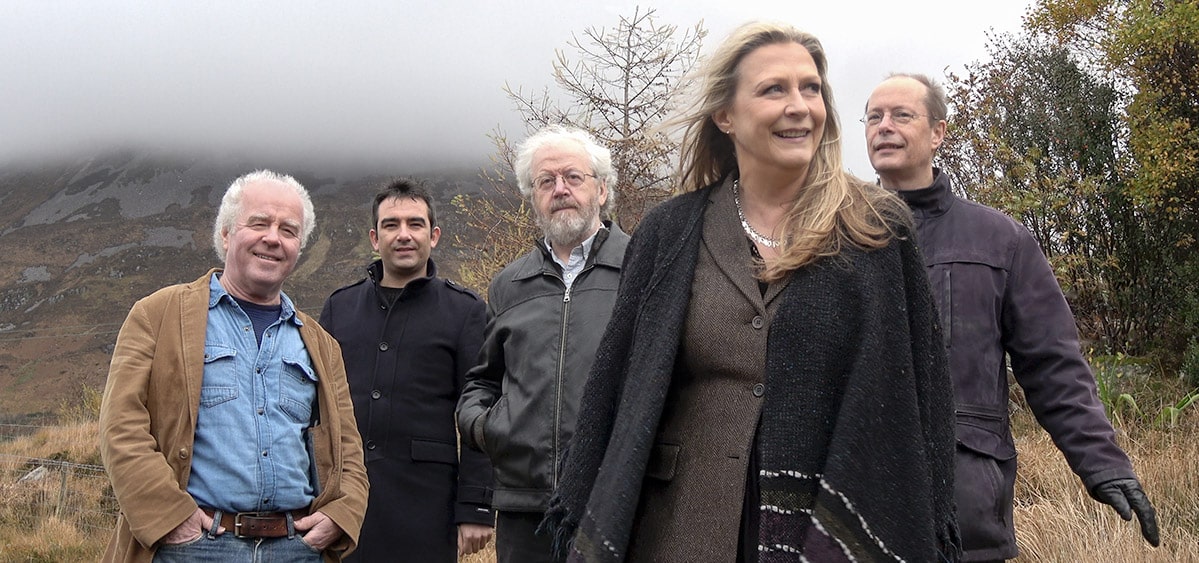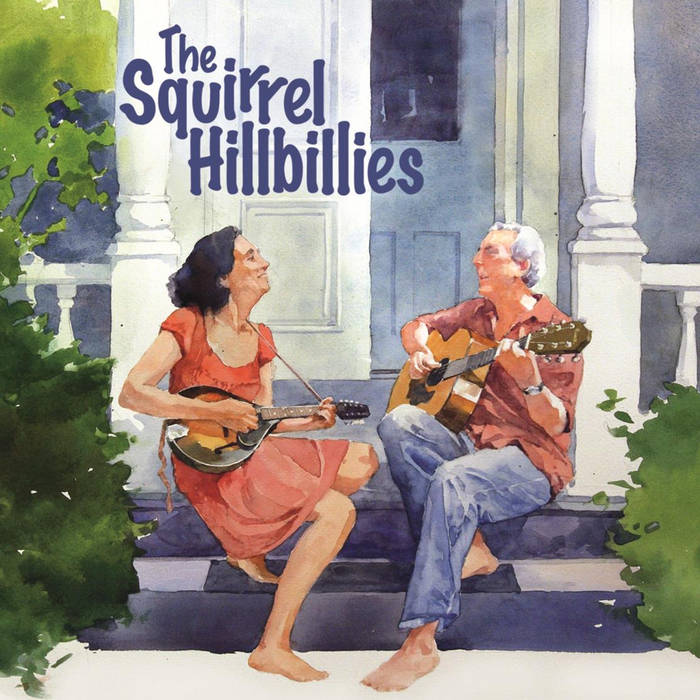 What's In The Post?.........